Check back frequently for updates and new events!*
Volunteer Breakfast: Thursday, May 23
Come to the Museum to learn about and sign up for volunteering opportunities throughout the year. We are very fortunate to have 180+ volunteers who contribute over 10,000 hours annually! Be part of this amazing group of people that is so crucial to the success of this institution.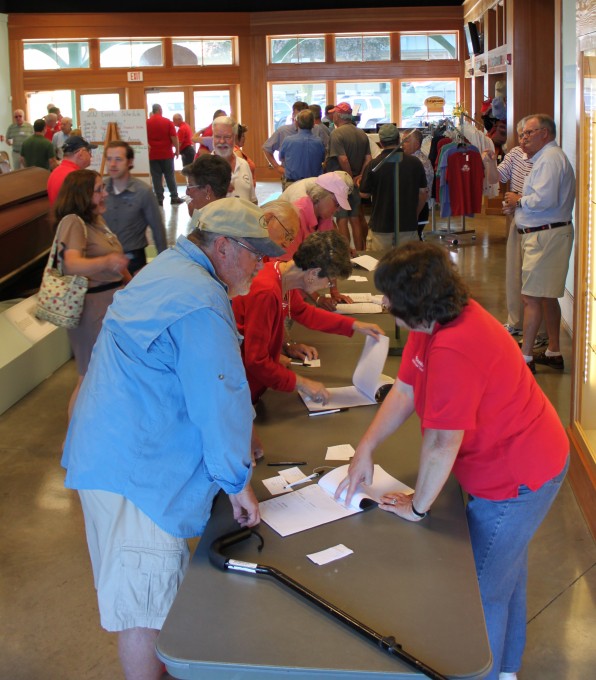 Family Day: Saturday, June 8
Join us for a free admission day at the Museum with kids activities, boat rides, and more! Nominal fees apply.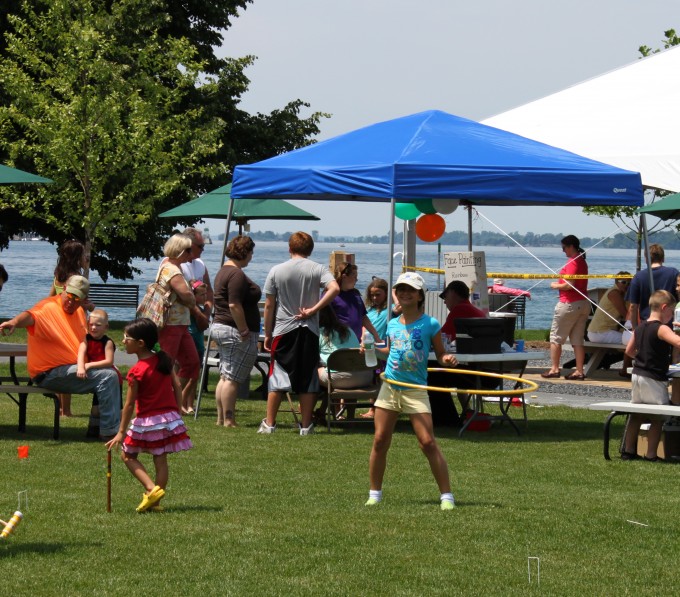 Great International Steamboat Flotilla "Blow Off Steam:" June 16-22
The steamboats are back at ABM for a second year in a row.  Stop by the Museum to watch them "steam" all week!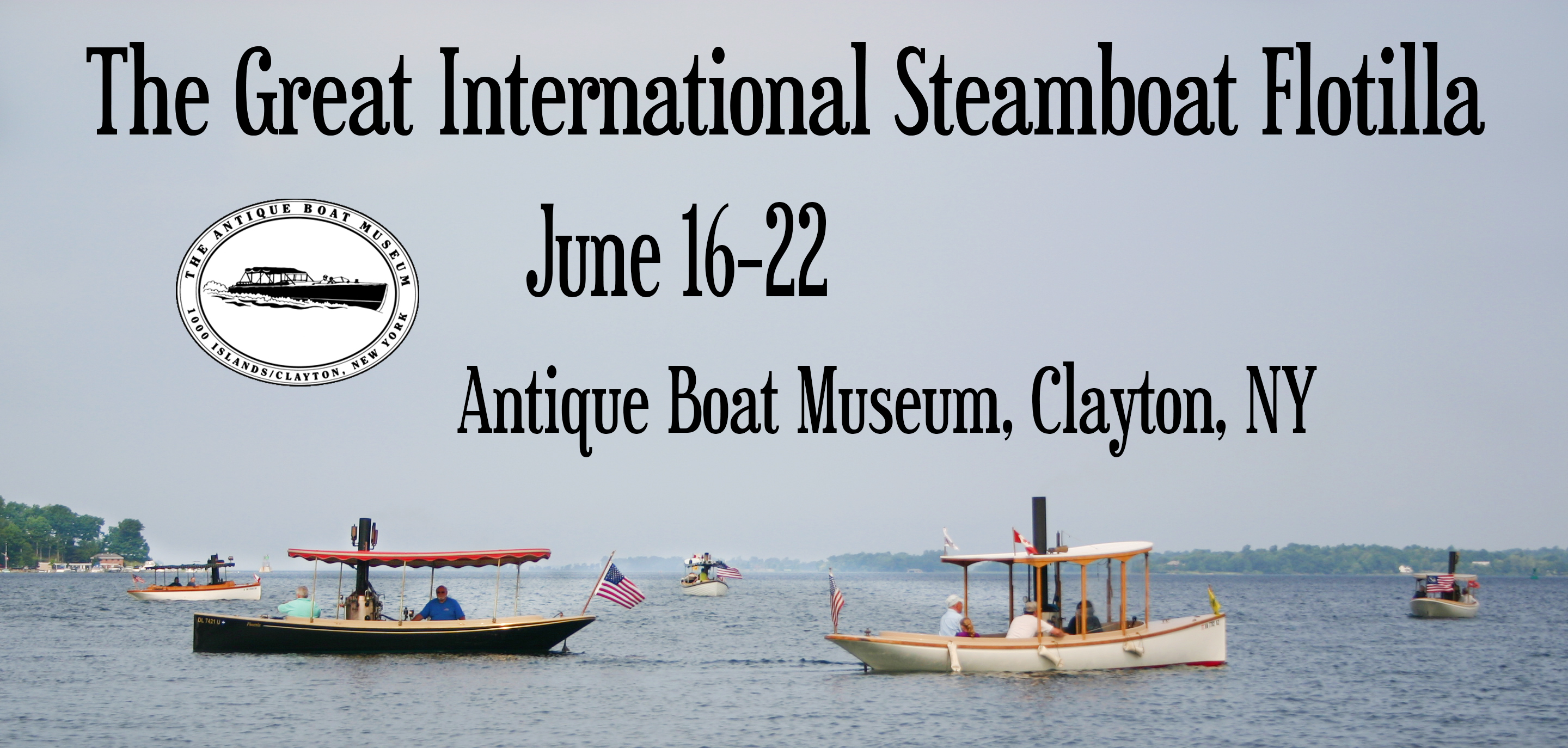 July Jubilee: Wednesday, July 3
Help us kick off the summer by joining your friends and family at one of the Museum's most popular events!
1000 Islands Concours d'Elegance: Saturday, July 13
This year's show will feature Porsche.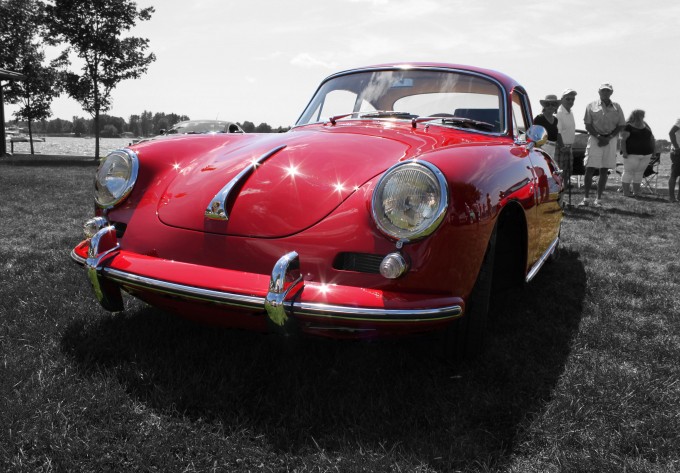 49th Annual Antique Boat Show & Auction: Friday-Sunday, August 2-4

Register for the show now – CLICK HERE
Volunteer Appreciation Dinner: Thursday, September 5
Volunteers who have served 10 or more hours are invited to this appreciation dinner at the end of the season.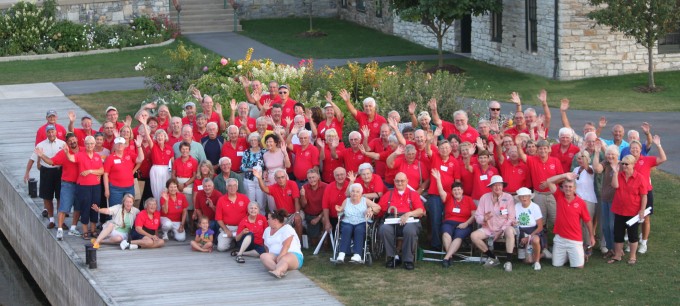 Museum closed for season: December 21, 2013 – May 1, 2014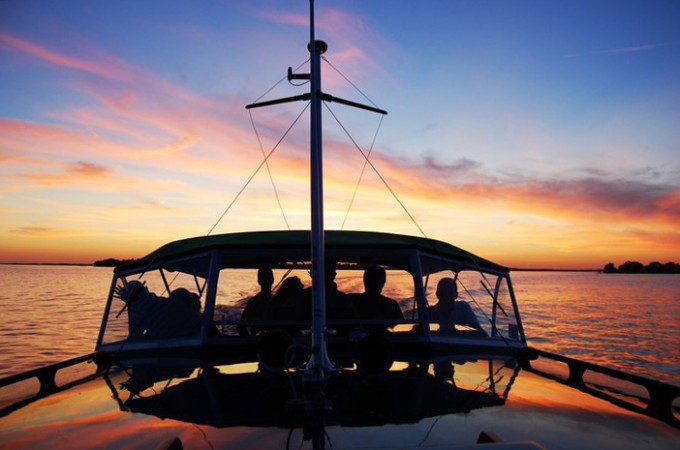 *Dates and times subject to change without notice.