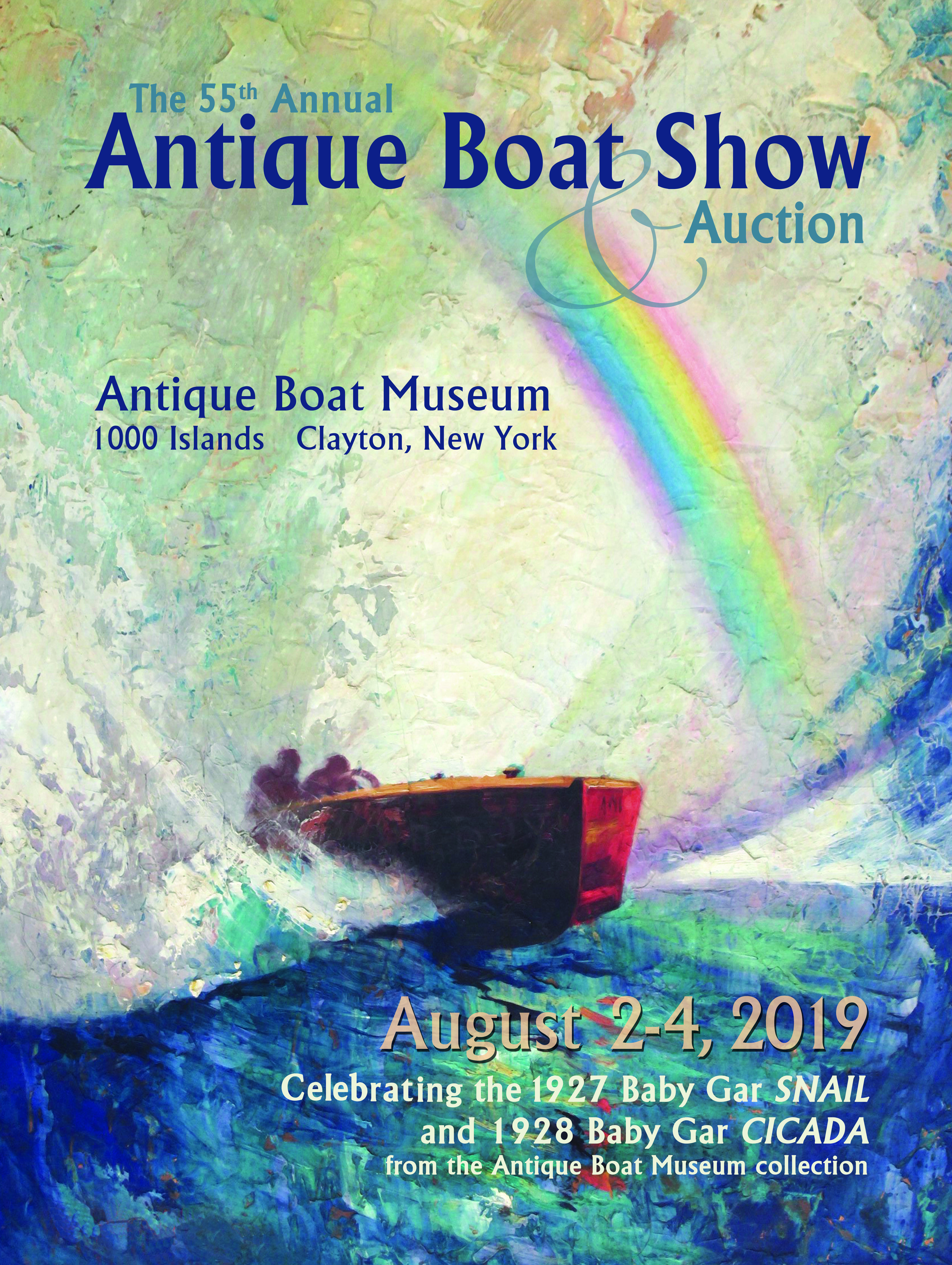 Click here to Register  |  2019 Boat Show Judging Guidelines
Click here to download the 2019 Registration Form
Questions? Call 315.686.4104
NOTE: If you are exhibiting in our show, you may NOT live aboard your boat while tied up at our docks for the show.
Map of ABM Campus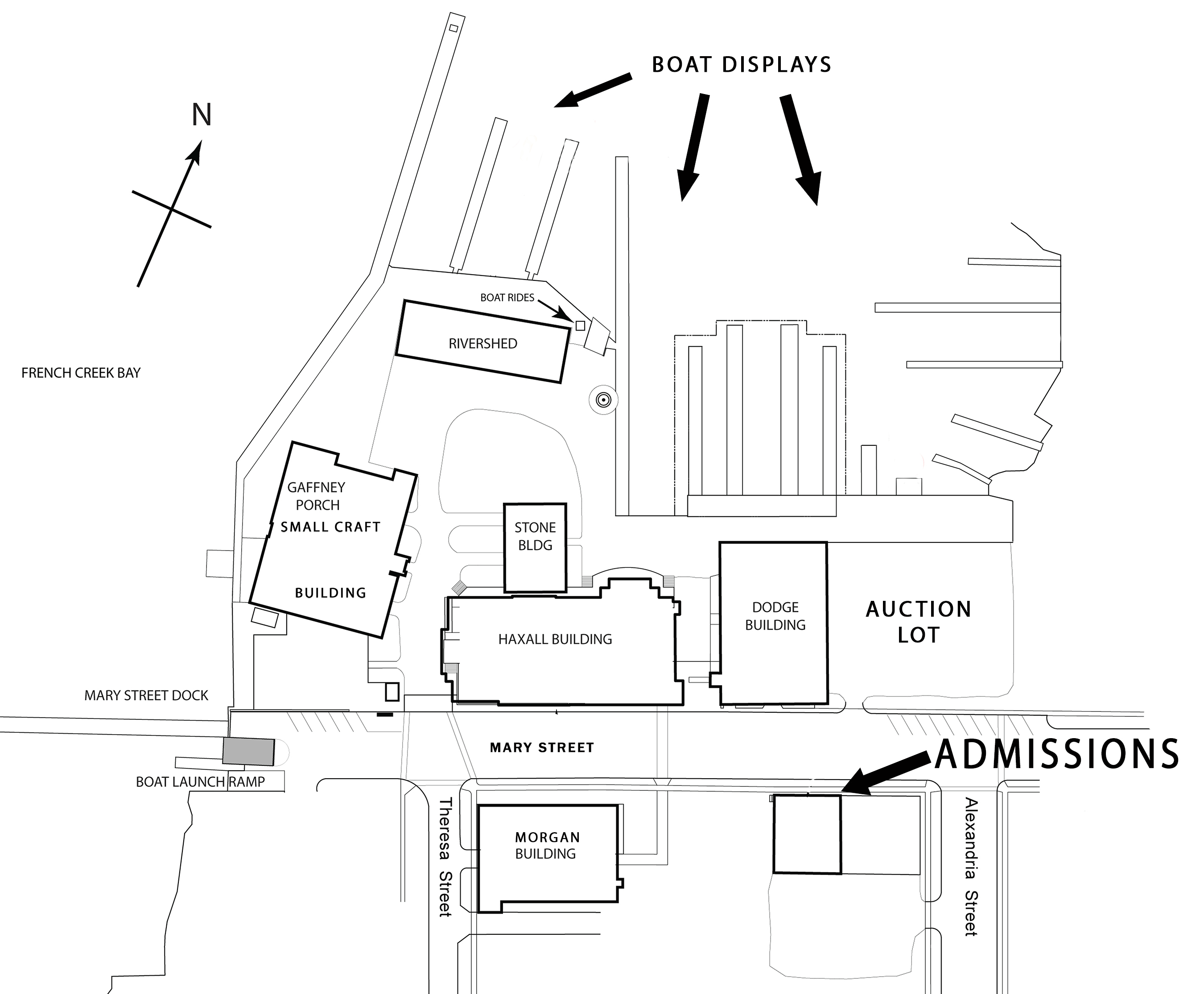 Shuttle / Parking / Docking
Free shuttle during Boat Show weekend available at Guardino Elementary parking lot (High St. or Beecher St.) and Lions Field Lot (Webb St.), as well as making stops on Riverside Dr.
Village street parking is permitted. ABM asks that you be considerate of our neighbors; please do not block driveways and sidewalks.
The ABM Community Parking Lot located on Riverside Dr. behind Watertown Savings Bank will be used by the ABM during Boat Show weekend and should remain clear of all vehicles and trailers beginning of Thursday, August 2 through Sunday, August 5.
Visitors attending the show by boat should be aware there is limited dock space available. No visitor docking is permitted on the ABM docks during the Show. The Mary Street Municipal Dock is rented by the ABM for the Show and there is limited docking available for visitors to the Show. All boaters need to check in through Admissions in the Boat Shop before proceeding into the Show.
Please Note
For vehicle and pedestrian safety, Mary St. in front of the ABM will be closed to traffic Thursday, August 2 through Sunday, August 5. The Clayton Public Boat Ramp will remain accessible via Theresa St. throughout Boat Show weekend.
Boat Show Video 2014