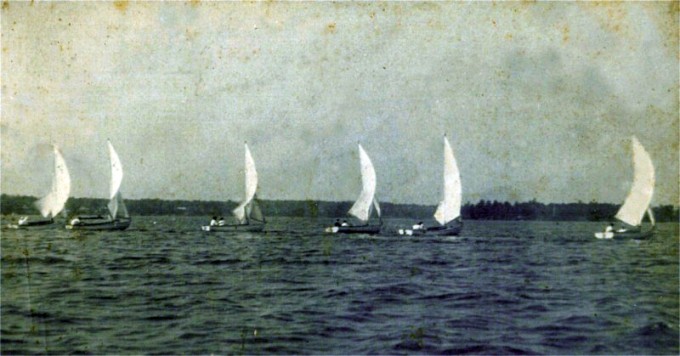 ABM looks forward to offering Sailing School classes for Beginner, Junior & Advanced Junior sailors in 2021, albeit with COVID-19 regulations in place.  Regulations include daily temperature checks and COVID-19 questionnaires, no public access to the sailing classroom or yard, wearing masks at all times when not sailing, only members of the same household sailing in the same boat, holding all classroom activities outdoors, cancelling class in bad weather, and deep cleaning all equipment and learning spaces after each class.
Classes begin the Monday after the end of the Thousand Islands Central School District school year and conclude on the third Friday in August.
Full class schedules and tuition rates can be found on each program's page, linked above.
New sailing and rowing opportunities will be posted here as we continue to grow and improve our on-water small craft programming.
REQUIRED SAILING SCHOOL FORMS: