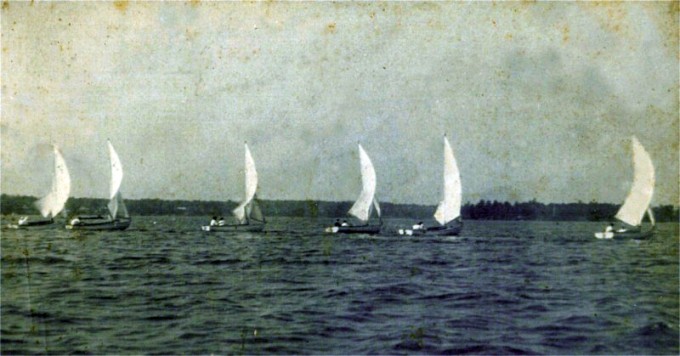 ABM is proud to continue offering Sailing Schools for Beginner, Junior & Advanced Junior sailors in 2020.
Classes begin on Monday, June 29 and conclude on Friday, August 21.
Full class schedules, tuition rates and online registration links can be found on each program's page, linked above. Registration opens to the public on Sunday, March 1.
New sailing and rowing opportunities will be posted here as we continue to grow and improve our on-water small craft programming.