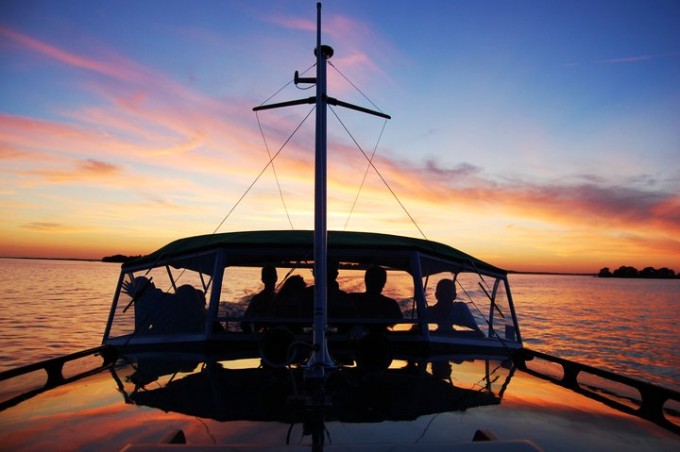 When you become a member of the Antique Boat Museum, you support us in so many ways. Whether you take advantage of unlimited free Museum admission or use your discount in the Museum Store, your membership makes a difference!
All members receive:
Free admission to the Museum
Free admission to special events including the annual Antique Boat show and biennial Antique Raceboat Regatta
10% discount at the Museum Store
Discount on selected Educational Programs
Complimentary Gazette and newsletters
Discount on library research services
To view and print a membership form, click here.
Categories
Cost
Benefits
Individual
$50
Includes one member
Family
$65
Includes member, spouse, and 2 minor children (under 18 years of age in the same household)
Supporting
$125
Family benefits
Contributing
$250
Family benefits
Patron
$500
Family benefits
Friends of the Museum
$1,000
Tony Mollica designed pewter half-hull, limited private use of an antique boat with captain supplied by the Museum, invitations to exclusive Friends of the Museum events and listing as a Sponsor of the Annual Antique Boat Show
Friends of the Museum
$2,000
$5,000
$10,000
$25,000
Jim Kincaid designed pewter half-hull, limited private use of an antique boat with captain supplied by the Museum, invitations to exclusive Friends of the Museum events and listing as a Sponsor of the Annual Antique Boat Show