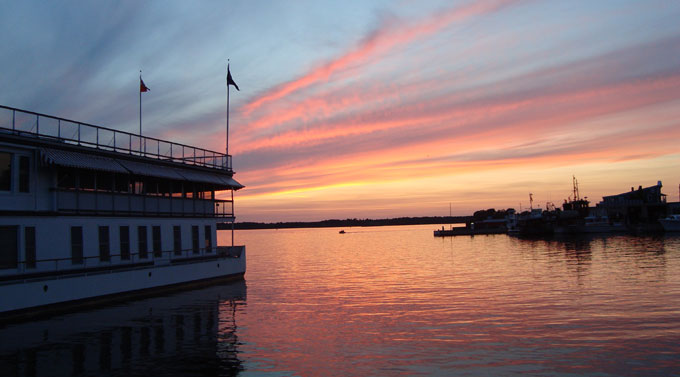 Remember that song called "If I had a Million Dollars?" Well, that would be nice, but there are also some other things that would be great to have.
Please contact the Museum if you would like to donate any of these items.
Reading Material
Museum Librarian Barton Haxall, who is really our Curator of Periodicals, would be delighted to receive the following issues of the following magazines, which would help to fill in gaps in our holdings:
MotorBoating
1908, 1909, 1911, 1912 / 1918 / 1920
Yachting
1908-1912 / 1915-1918 / 1990-2001
Hot Boat
1963-1966 / 1968-1990
Cargo Van
One of the most important pieces of equipment we use here at the Museum is our Chevy pickup truck, generously given a number of years ago by Barb Feikert. It's a great help for all kinds of jobs, but there are some things, such as artifacts and displays, that really shouldn't go in the back of a pickup truck. Two cases in point were when we transported a model of Miss America X back to its owner in northern Michigan and brought Lou Natenshon's toy boat collection back from Chicago. For these kinds of jobs, we really need a cargo van. If you'd like to know more about our requirements, please contact Curator, Claire Wakefield by phone or by email at cwakefield@abm.org ; 315.686.4104 x231.