The Antique Boat Museum provides opportunities for professional mariners beyond The Captain School. We are an Elkins Institute-licensed testing site for the FCC Marine Radio Operators Permit and offer assistance with original and renewal Merchant Mariner Credential applications.
Questions? Contact Deborah Putnam at deborahputnam@abm.org or 315.686.4104 ext. 234.
Marine Radio Operators Permit (from the FCC's website):
Description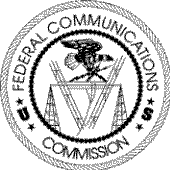 MPs are required to operate radiotelephone stations aboard certain vessels that sail the Great Lakes. They are also required to operate radiotelephone stations aboard vessels of more than 300 gross tons and vessels which carry more than six passengers for hire in the open sea or any tidewater area of the United States. They are also required to operate certain aviation radiotelephone stations and certain coast radiotelephone stations.
Qualifications
To qualify, you must:
be a legal resident of (or otherwise eligible for employment in) the United States; and
be able to receive and transmit spoken messages in English; and
pass a written and/or telegraphy examination(s) as described below under Examinations.
Fee: $125 | Book online now!
Merchant Mariner Credential Application Assistance & Review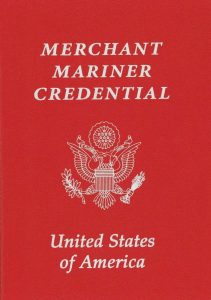 If you are applying for an original or renewal Merchant Mariner Credential through the United States Coast Guard's National Maritime Center, ABM can help simplify the process. We provide all the required paperwork and will walk you through filling it out and submitting it correctly.
Fee: $50 | This program is temporarily suspended